Who We Are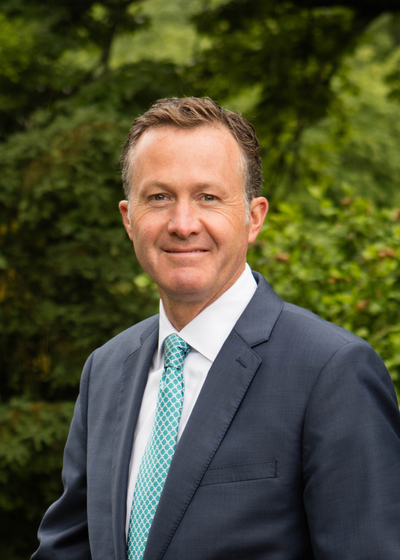 David Shuley , CFP®, CLU®, RICP®
Partner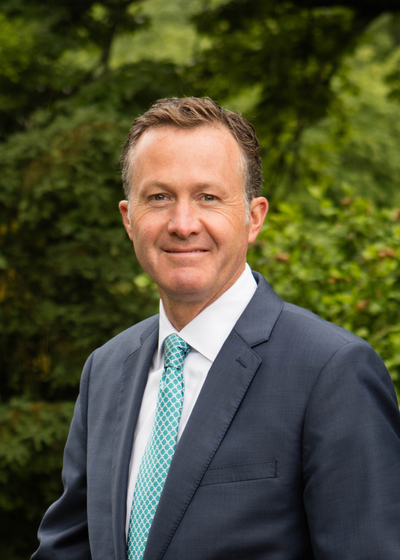 David Shuley , CFP®, CLU®, RICP®
Partner
David Shuley was born in Seattle, but spent the latter part of his childhood in Utah where he learned to love the great outdoors. Upon graduating high school, David served a 2-year mission in San Antonio, TX where he could share his beliefs with others while learning the value of leadership that he applies to his life still today. After his mission, David returned to Utah to study History at Brigham Young University. Once he graduated in 1993, David moved to Cincinnati, Ohio and started his financial services practice at Northwestern Mutual. Early in his career David earned his CFP Certification and his CLU designation. Through his time with Northwestern Mutual he has enjoyed helping his clients reach their goals and aspirations.
David and his wife, Tonya, currently live in Fort Thomas, KY. They have four children: Ethan, Blake, Brooke, and Grace. You will find David doing many different things outside of the office; but one thing is certain, whatever he is doing will fall in line with his values of family, faith and exercise.
"My goal is to have my family be a forever family. We are truly living and sharing in our faith together. Whether it be through our church, our passion for a healthy lifestyle or traveling the world; we are creating wonderful memories."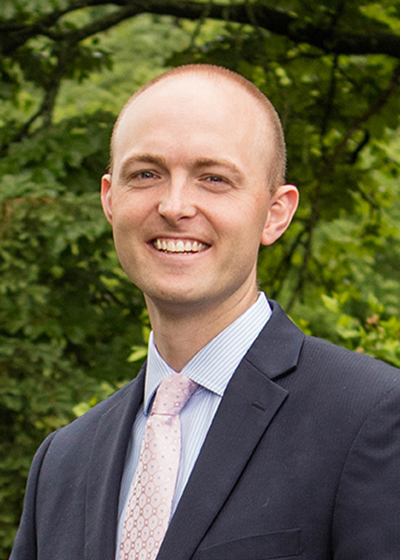 Geoff Stevens , CFP®, MBA
Partner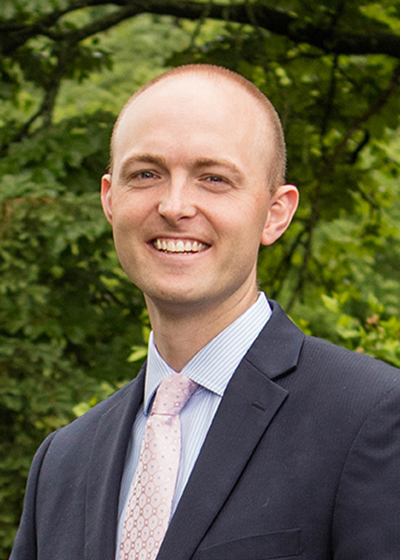 Geoff Stevens , CFP®, MBA
Partner
Geoff Stevens grew up in Centerville, Ohio. Upon high school graduation, he spent 2 years in Sao Paolo, Brazil on a mission trip before going to college. When Geoff returned, he got to work on obtaining a degree from Wright State University where he also earned his MBA. Geoff joined Northwestern Mutual with a great start; early in his career he became a CFP Professional to be able to provide the best advice for his clients to get where they want to be.
Family and mission seem to be themes in Geoff's life. When he is not diving into a financial plan and advocating for his clients, he is likely spending time with his wife, Casey and their children: Taden, Madelyn, and Nolan.
"I love hanging out with my wife and kids. I could literally spend every minute with them and be as far from boredom as possible. They might get sick of me, but it would be my dream come true."
Outside of his family time, Geoff is an avid and talented golfer. With a past collegiate and professional career, one of Geoff's dreams is to drive his game back to its peak and play in a PGA tour event.